Testimonial: The Cotting Family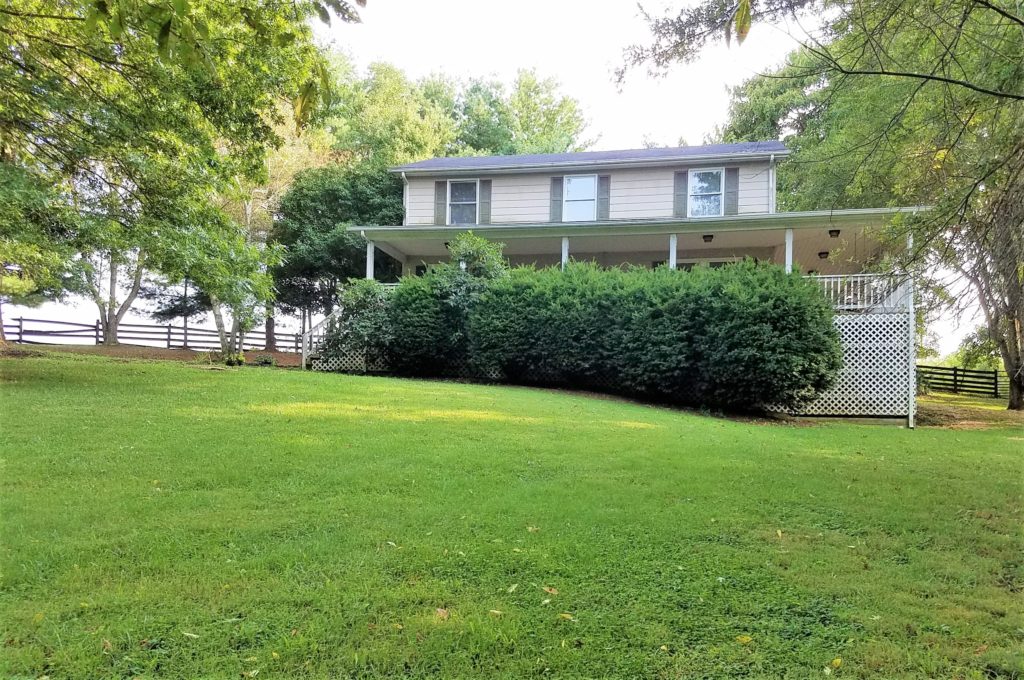 We could not be more thrilled with Leslie's services. We bought our house in Fairfield in 2010 and totally gutted and renovated the 2nd floor. Before we could get to the first floor, we moved for our jobs. In the three years since, we've had our house on the market three times with three different realtors. Leslie was the third and is, hands down, the reason we sold our house. She listened to our goals, helped us to have realistic expectations, staged the house for free, helped us prioritize the projects that would sell our house, and put us in touch with reputable contractors who did the work quickly. She advocated for us every step of the way and gave us excellent, spot on advice. Two weeks after we listed our house with Leslie, it was under contract for nearly asking price. In those two weeks we had at least 10 showings. We'd previously had the house listed at the exact same price with three showings and no offers in a period LONGER than the two weeks it took Leslie to sell it. She was always available to us, meeting us after hours and helping us to coordinate everything from two hours away. Best yet, she helped us to get our beloved house into the hands of good owners and to close this chapter of our lives with a smile. We will be forever grateful to her.
Kelly and Dan Cotting
———————————————————-
Testimonial: Tim and Vicki Hodges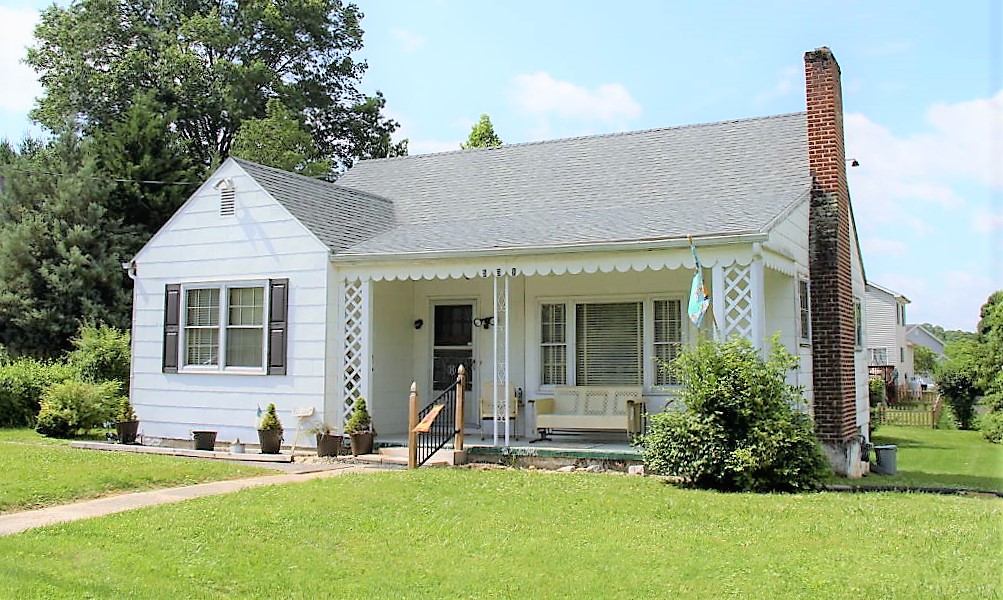 Leslie represented us when we bought a house in Lexington. She is extremely knowledgeable and always responded in a timely manner. Helped with sale every step of the way.
Tim Hodges