I'm all about connecting people with places, and sellers with buyers.
Each person and place has their own story. My job is to understand those stories and in so doing, to help my clients achieve their goals.  We have a unique real estate market in the Lexington-Rockbridge Area, with unique properties. You need a Realtor who takes a custom approach to customer service.
As an area resident since 1997, I'm able to provide in-depth knowledge about living, working, and playing here. My two sons were born and raised here, and attended city and county schools. I believe in thinking globally and acting locally. I'm a small business owner and support other local businesses and the people who own and operate them. I also support area non-profit and community organizations through advocacy, volunteering, and contributions.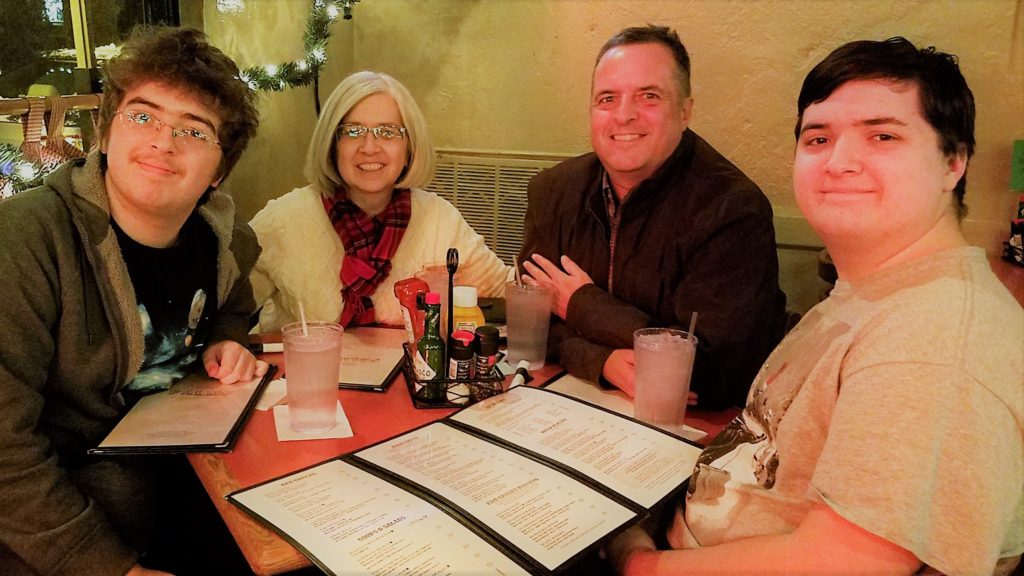 As the Principal Broker/Owner of Lexington Real Estate Connection, I work full-time in our office at 31 South Main Street. We've been here since 1994, and have a fine group of established agents and associate brokers prepared to help you. Want to chat about the local real estate market?  I welcome drop-ins and am happy to schedule appointments too. I work closely and cooperatively with the region's most productive and accomplished Realtors, and currently serve as chair of the Rockbridge Highlands REALTORS Public Relations/ Community Service Committee.
We are so fortunate to live in the Lexington-Rockbridge Area, in and among so many historic properties and communities. My previous career was as a historic preservation professional, and as a Realtor I will continue to promote historic preservation opportunities (I can't help it!  It's in my DNA!). I believe most older buildings are worthy of rehabilitation, restoration, or some kind of reuse; and that we all benefit from daily encounters with a rich architectural tapestry created and shaped by past, present, and future residents.
I hope through this website to — among other things — raise awareness of the many and varied opportunities that exist to find, conserve, and appreciate old and historic properties. Some posts will be about property listings (my REALTOR hat), but many will be not-so-random musings on preservation topics.  Expect to see lots of pictures, since I am a very visual person.  This website/blog is also an educational opportunity for me, so let me know if you have questions or suggestions for improving the site! And thanks for coming along on the journey.